Rethink Relevant
Republica Havas builds enduring relationships between brands and people across a spectrum of cultures, traditions, and languages.
We're a bold and authentic family with a knack for cultural relevance. Just like our famous cafecito, the next big idea is always brewing.
Full-Service
Republica Havas' team dives deep into clients' businesses to identify and unlock growth opportunities always with cultural relevance at the core.
Advertising
Great advertising not only sells, but compels. By combining unique cultural insights with big creative, we build award-winning campaigns that drive sales.
Branding
Like people, companies and products have their own DNA. We uncover what sets them apart by developing a unique branding system that can include naming, logo design and brand voice.
Brand Strategy + Media
Through advanced analytics and deep market data, our brand and media strategists uncover the kinds of insights that are brought to life through our rock-solid creative and channel strategies.
Events + Experiential
The frontline of consumer contact. Our all-star team creates and produces immersive, memorable brand experiences — from one-on-one shopper marketing to large-scale special events.
Production
Stories are better told through the lens of unbridled artistry. Our leading-edge production team breathes life into campaigns through compelling video, film and photography.
PR + Social
In today's up-to-the-second world, our award-winning team of PR and content experts go beyond the press release to deliver the kind of earned and social awareness that builds momentum and drives engagement.
Republica Havas is led by a seasoned group of strategists, creative minds, marketing gurus and financial wizards. Together, they put their years of expertise to work for our growing roster of great clients. And love every minute of it.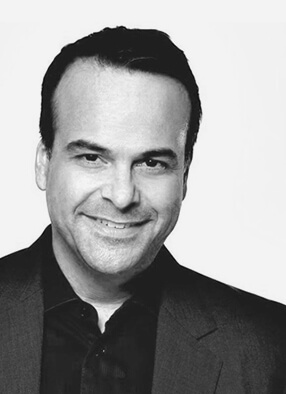 Jorge A. Plasencia
Co-Founder, Chairman & CEO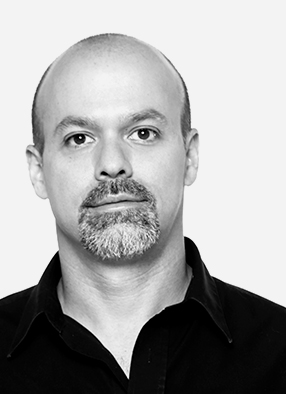 Luis Casamayor
Co-Founder & President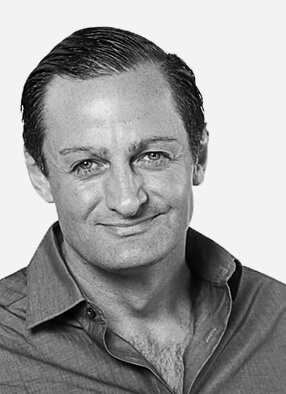 Anthony Bianco
Executive Vice President &
General Manager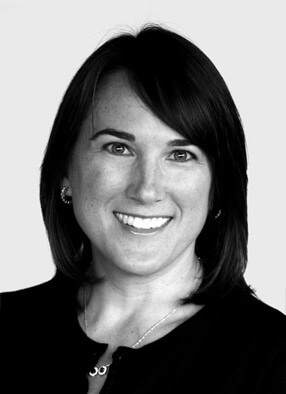 Melissa Richter Bartolini
Senior Vice President &
Chief Strategy Officer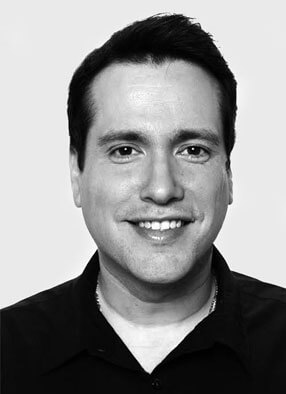 Milton Lebrón
Chief Creative Officer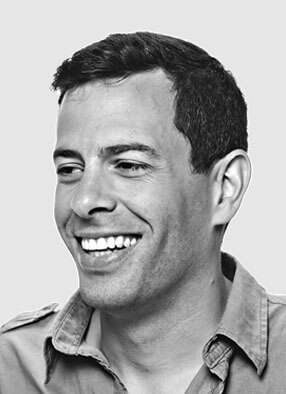 Nicholas Kerestegian
Vice President, Business Strategy & Operations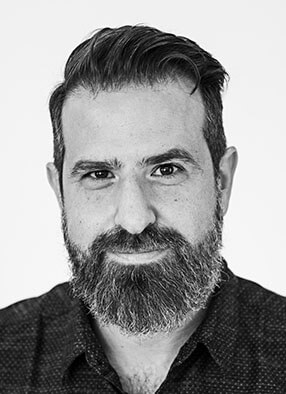 Gustavo Fernandez
Senior Director, Production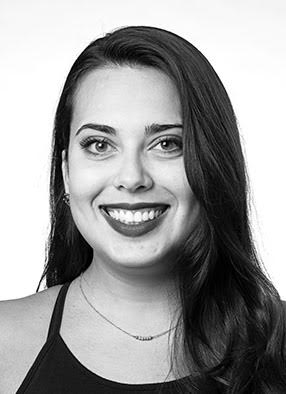 Natalie Baj
Director, Content & Social Media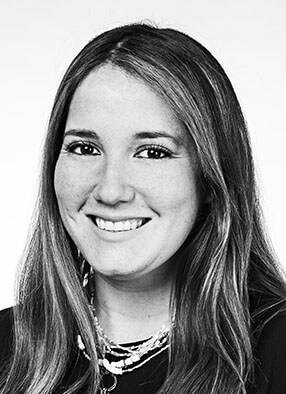 Ana Echenique
Director, Communications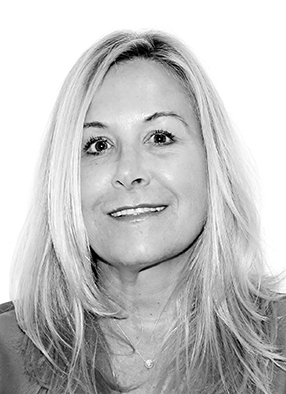 Christina Krablin
Director, Talent & Culture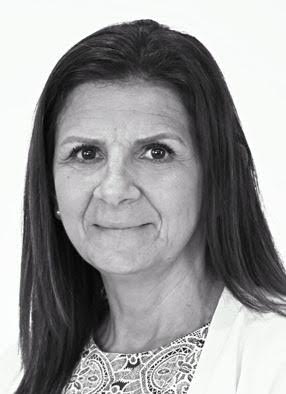 Jeannette Xenodakis
Media Director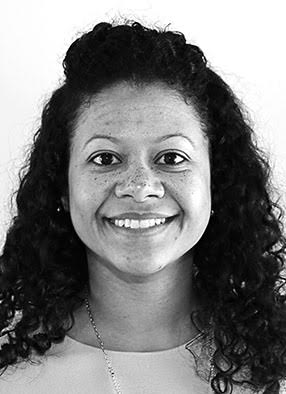 Yadira Santana-Dowling
Associate Director, Strategy