Sedano's Supermarkets and Republica celebrate ten years of partnership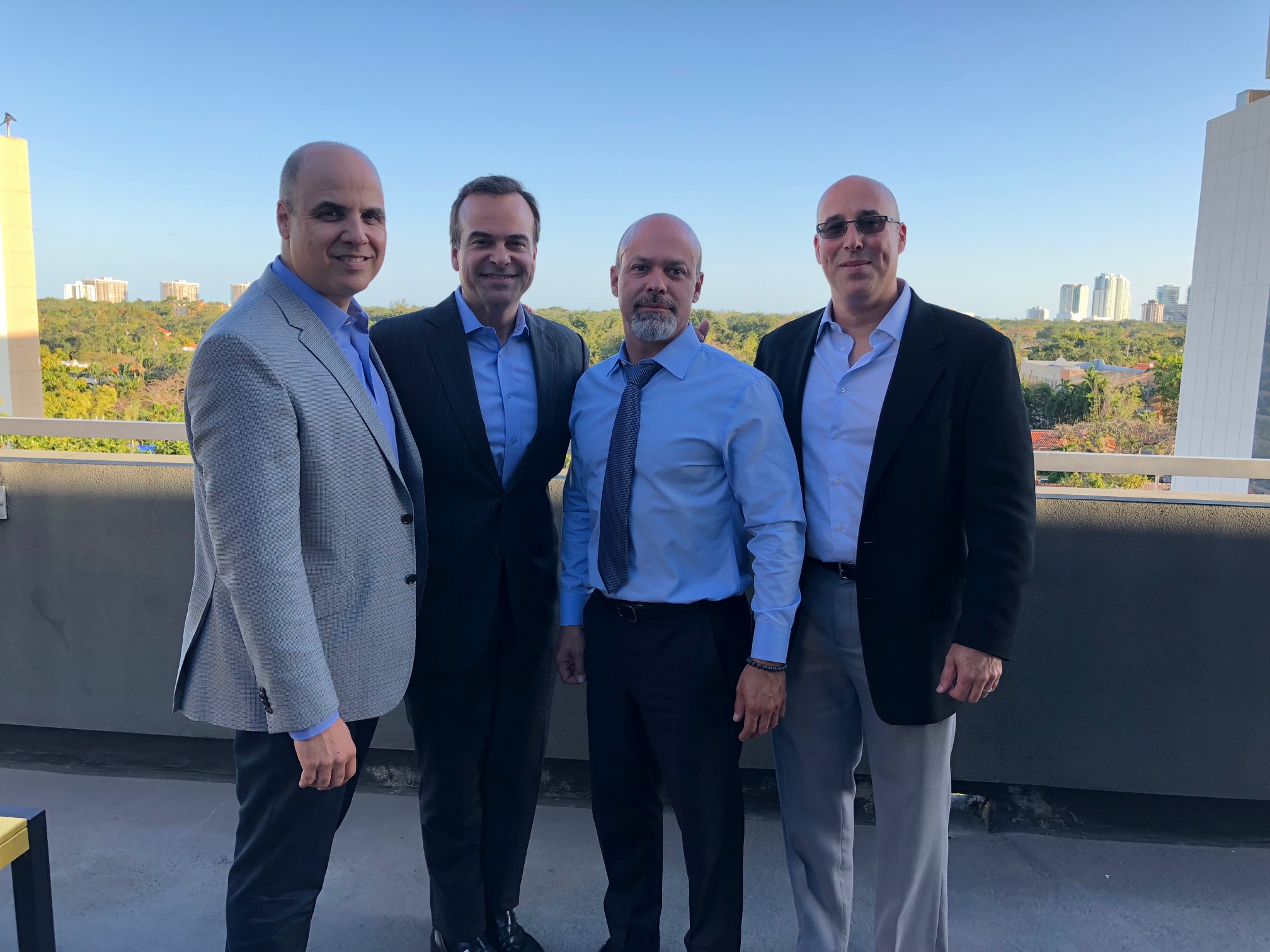 Republica, one of America's leading and fastest-growing cross-cultural marketing and communications agencies, commemorates a decade of trust and partnership with Sedano's Supermarkets, one of America's leading independent grocers, and the largest Hispanic retailer in the country. The chain of grocery stores first became a client in 2008. Sedano's core customers continue to be an integral part of the company's marketing efforts; however, throughout the years, Republica has worked on expanding the profile of that core consumer by attracting a range of bicultural families that embrace the importance of keeping traditions alive for future generations.
"Thanks to our partnership with Republica over these ten years, we have solidified the Sedano's Supermarkets brand and have become a synonym of family and tradition," said Javier Herran, chief marketing officer of Sedano's Supermarkets. "I am proud of the industry-leading work we have done with Republica, and if the past decade is any indication of what the future holds, we will surely have many more successes ahead," added Herran.
Over the years, Republica has worked with Sedano's on establishing its position as a family-focused, traditions-based brand. From developing Sedano's first customer-centric web portal, to establishing its social media channels, to creating its now famous, award-winning creative campaigns, the agency has worked on all aspects of Sedano's marketing and communications efforts. For Sedano's, the agency handles multiple responsibilities, including media planning and buying, consumer research, creative public relations, event management, social media, sponsorships, community relations, and web.
"Ten years ago, most of the direct competitors Sedano's has today were not in the marketplace, yet despite the increased competition, we are proud of Sedano's continued growth   over the years," said Republica co-founder, chairman and CEO, Jorge A. Plasencia. "A cornerstone at Republica is the trust and camaraderie we build with each of our clients, and Sedano's is a shining example of these values of true partnership," added Plasencia.
To commemorate the ten-year anniversary of the partnership, Republica and Sedano's celebrated the milestone with a reception on the rooftop terrace of The Republica Building, the agency's Miami Headquarters.
About Republica
Republica is one of America's leading and fastest-growing cross-cultural advertising and communications agencies. Based in Miami, Florida, Republica –through its "Rethink Relevant" strategic mantra– provides integrated business advisory services including strategy, research and analytics, consumer science, creative, digital, media planning and buying, social and experiential, to numerous blue-chip clients in the U.S. as well as to markets around the world. Founded in 2006, Republica is a member of MAGNET, the world's leading network of independent agencies with partner offices in 100 cities across the globe. For more information, visit www.republica.net, and follow @RepublicaWorld on social media.