Republica Havas strengthens leadership team appointing Arlene Armenteros as Senior Vice President, Head of Client Services, and promoting Laura I. Socorro-Santoni to Vice President, Group Account Director
MIAMI, FL | March 15, 2019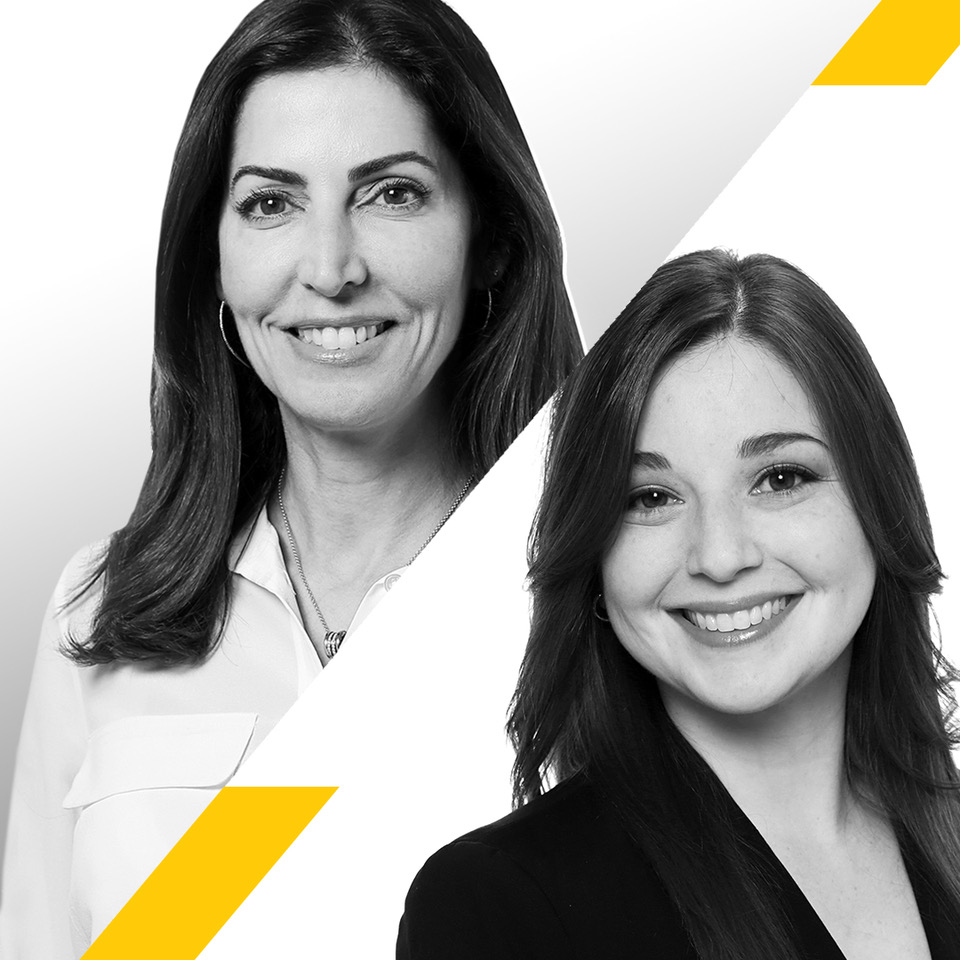 Republica Havas, one of America's leading and fastest-growing multicultural creative, media, and communications agencies, announces the appointment of Arlene Armenteros to the new role of senior vice president, head of client services, and the promotion of Laura I. Socorro-Santoni to vice president, group account director. Armenteros and Socorro-Santoni join in this way the executive leadership team of Republica Havas.
Armenteros brings over 20 years of experience in client services and cross-functional marketing on both the agency and client sides. She has held leadership roles in New York City, Buenos Aires, and Miami at several agencies including Leo Burnett, Ogilvy, Y&R, and The Story Room where her clients have included American Express, Marriott Hotels, Netflix, Revlon, The Food Network, BBC, and PlayStation. Armenteros also served as director of marketing for Visa from 2007 to 2015 where she led all strategy, marketing, and communications efforts for 10 countries throughout Latin America. A native of New Jersey, she received a Bachelor's degree in English & Communications from Rutgers University."We are incessantly committed to being the most meaningful partner to each of our clients, and both Arlene and Laura share this passion for delivering with excellence at the highest level. We welcome Arlene to the family, and congratulate Laura on her well-earned promotion," said Jorge A. Plasencia, co-founder, chairman and CEO of Republica Havas.
Socorro-Santoni joined Republica Havas in 2008 after relocating to Miami from her native Puerto Rico. During her nearly 11-year tenure, Socorro-Santoni has successfully led and grown several key agency-client partnerships, including longtime client Baptist Health. Prior to Republica Havas, Socorro-Santoni held account management and market research roles at agencies in San Juan, including Lopito, Ileana & Howie and Veintinueve de febrero. She earned her Bachelor of Arts in Public Communications from the Universidad de Puerto Rico, and her Masters in Business Administration from the Universidad Interamericana de Puerto Rico.
About Republica Havas
Republica Havas is one of America's leading and fastest-growing multicultural creative, media, and communications agencies. Through its "Rethink Relevant" strategic mantra, Republica Havas provides integrated services including strategy, creative, research, media planning and buying, analytics and consumer science, digital, public relations, social, and experiential to numerous blue-chip clients in the U.S. and markets around the world. Founded in 2006 and based in Miami, Florida, Republica Havas is the lead multicultural agency partner of Paris-based Havas Group. Havas is a division of Vivendi, a global content, media and communications group with assets including Universal Music Group, Canal+, Gameloft and Dailymotion. For more information, visit republicahavas.com, and follow @RepublicaHavas and #RethinkRelevant on social media.