Republica Announces the Promotions of Michael DeJesus and Federico Giraldo to Creative Directors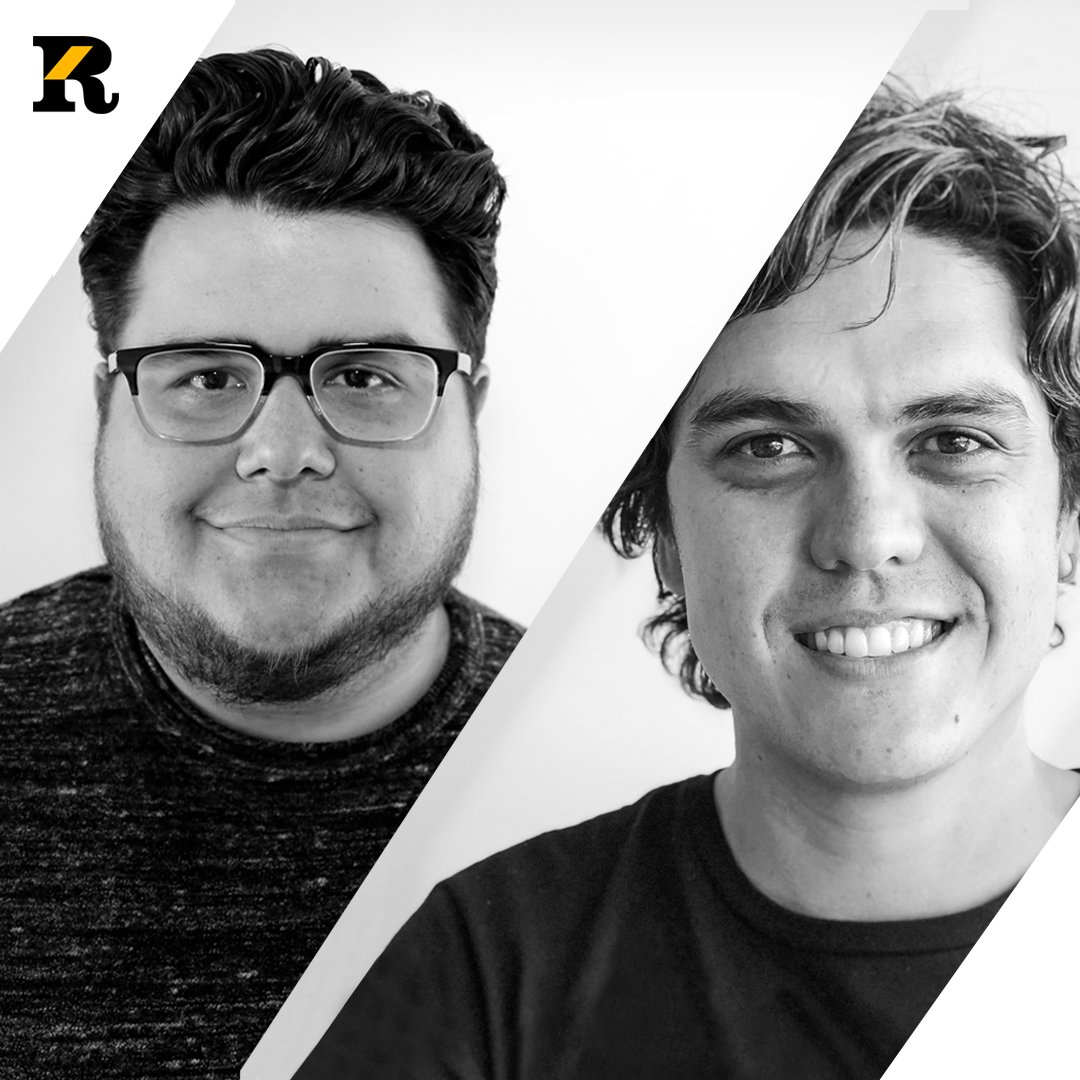 Republica, one of America's leading and fastest-growing cross-cultural marketing and communications agencies, announces the promotions of Michael DeJesus and Federico Giraldo to creative directors. In their expanded roles, DeJesus and Giraldo will report to Chief Creative Officer (CCO) Milton Lebron and help lead the agency's award-winning creative team.
"Both Michael and Federico have demonstrated that they have what it takes to help lead our exceptional team of creators into the future," said Milton Lebron, chief creative officer, Republica. "Over the last year, the agency has grown significantly and they both have been instrumental in helping to facilitate that growth and the high-caliber creative associated with it," added Lebron.
DeJesus joined Republica in 2013 as an associate creative director. Previously, he worked in creative roles at Leo Burnett, Havas, and DLC Ogilvy & Mather. Throughout his five years with Republica, DeJesus has led a variety of award-winning campaigns for clients including Toyota, Goya Foods, Segura Viudas Cava, Baptist Health, Google, and BankUnited. Most recently, he was one of the creative leads on "Broken Crayons," the child abuse prevention public advocacy campaign. The initiative, created for pro-bono client Amigos For Kids, has received international critical acclaim and earned a slew of awards since its launch in November 2017. DeJesus earned his Bachelor's degree in communications and commercial advertising from the University of Puerto Rico.
Prior to joining Republica as associate creative director, Giraldo was based in Colombia where he was group creative director for DDB for six years. Before that, he had stints with Havas EuroRSCG in Colombia and DraftFCB in Argentina. During his time with Republica, Giraldo has led work for various clients, including NBCUniversal Telemundo, Smithfield Foods, Dick's Sporting Goods, Universal Orlando Resort, National Pork Board, and European Wax Center to name a few. Giraldo graduated from the Universidad Pontificia Bolivariana in Colombia with a Bachelor's degree in advertising. He also served as an adjunct professor in advertising at the Escuela Superior de Creativos Publicitarios based in Buenos Aires, Argentina.
About Republica
Republica is one of America's leading and fastest-growing cross-cultural advertising and communications agencies. Based in Miami, Florida, Republica – through its "Rethink Relevant" strategic mantra – provides integrated business advisory services including strategy, research and analytics, consumer science, creative, digital, media planning and buying, social and experiential, to numerous blue-chip clients in the U.S. as well as markets around the world. Founded in 2006, Republica is a member of MAGNET, the world's leading network of independent agencies with partner offices in 100 cities across the globe. For more information, visit republica.net, and follow @RepublicaWorld on social media.