REPÚBLICA WINS A 2016 AD AGE SMALL AGENCY OF THE YEAR AWARD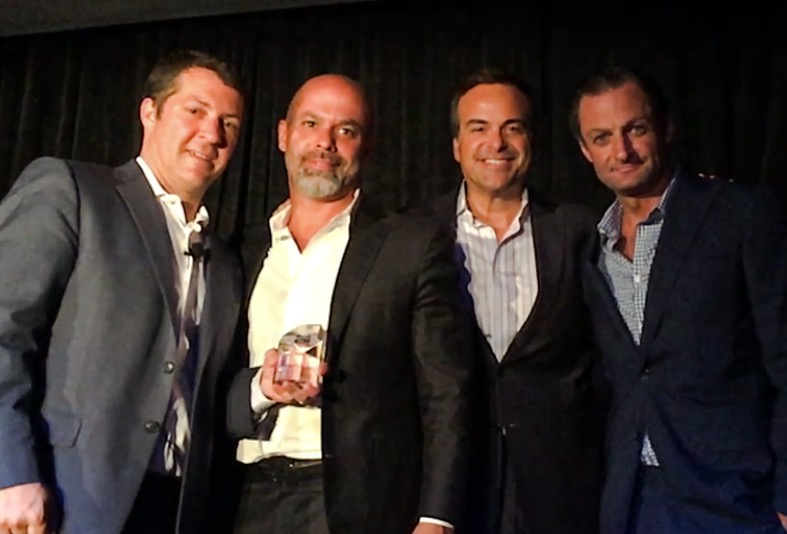 Prestigious National Honor Recognizes Independent Agencies with 150 or Fewer Employees
República, one of America's leading and fastest-growing independent advertising and communications agencies, was named Small Agency of the Year in the Southeast region, silver medal, by Advertising Age (Ad Age), the leading global source of news, intelligence and conversation for the marketing and media community. The announcement was made during Ad Age's Small Agency Awards Conference held on July 20 in Miami, Fla.
The awards are the premier honors saluting outstanding work created by independent shops with 150 or fewer employees. They were launched eight years ago to ensure that the groundbreaking campaigns and innovative brand ideas generated by these companies receive the recognition they deserve.
"We're humbled to receive this coveted award and join the ranks of some of the world's top independent creative shops that have won over the years," said Jorge A. Plasencia, co-founder, chairman & CEO of República. "As República turns 10 this November, the timing couldn't be better to celebrate this milestone and thank our team and clients," added Plasencia.
República was recognized by Ad Age for its creative work, client results and overall business growth. The agency, founded in 2006 to address the cultural and digital revolution taking place throughout the United States and the world, has developed into a full-service, fully integrated marketing communications firm – providing award-winning advertising, media, branding, public relations, social and experiential services. República's client partner roster includes an array of top consumer and B2B brands.
"This recognition proves without a doubt that amazing work does not only come from large agencies, and that the caliber of creative from small shops is rising every year," said Ad Age Editor Ken Wheaton. "We had a flood of really excellent entries from many corners of the world and the judging was extremely difficult."
About Advertising Age
Advertising Age is the leading global source of news, intelligence and conversation for the marketing and media community. Ongoing, in-depth coverage of CMO Strategy, brand leadership, digital, social media, mobile, data-driven marketing and more is complemented by breaking news. The 86-year-old media brand also produces industry rankings including the 200 Leading National Advertisers report, Agency A-List and the annual Agency Report.