Republica announces promotion of Ana Echenique to director, communications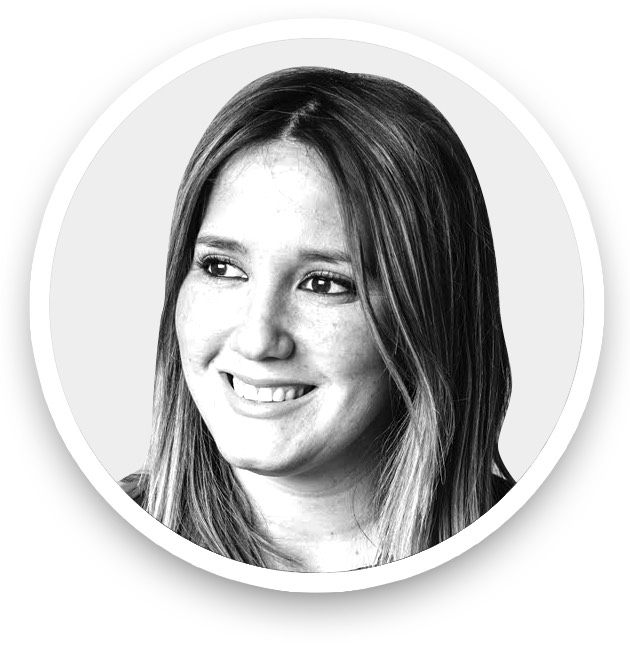 Republica, one of America's leading and fastest-growing cross-cultural marketing and communications agencies, announces the promotion of Ana Echenique to the role of director, communications. In her new post, Echenique will lead all aspects of the agency's award-winning communications practice, including public relations strategy, influencer engagement, and media relations.
Echenique joined Republica's communications team in 2015 as an account manager. She quickly grew the ranks and was promoted to senior account manager, and most recently, to account supervisor. Her work with Republica has spanned various clients, including Walmart, Nielsen, Toyota, Telemundo, Dyson, and Google, to name a few.
"Ana has earned the respect of our clients, the industry, and her Republica colleagues alike, and we could not be more proud of her remarkable growth within our company," said Jorge A. Plasencia, co-founder, chairman, and CEO of Republica. "It gives us great satisfaction to be able to promote talent from within to key leadership roles, and I have no doubt that Ana will be an exceptional addition to Republica's management team," added Plasencia.
Throughout her career, Echenique has built strong relationships with editors, reporters, and producers, as she has brought her clients' brand stories to life. She has worked on brand marketing programs for numerous clients in the consumer and business-to-business sectors.
Before joining Republica, Echenique was as a senior account executive at FleishmanHillard where she managed an array of clients, including several Procter & Gamble brands, including CoverGirl, Head & Shoulders, Olay, and Gain.
A native of San Juan, Puerto, Rico, Echenique graduated with a Masters in Public Communications from Drexel University in Philadelphia and also holds a Bachelor of Arts with a focus on Integrated Marketing from Duquesne University in Pittsburgh.
About Republica
Republica is one of America's leading and fastest-growing cross-cultural advertising and communications agencies. Based in Miami, Florida, Republica –through its "Rethink Relevant" strategic mantra– provides integrated business advisory services including strategy, research and analytics, consumer science, creative, digital, media planning and buying, social and experiential, to numerous blue-chip clients in the U.S. as well as markets around the world. Founded in 2006, Republica is a member of MAGNET, the world's leading network of independent agencies with partner offices in 100 cities across the globe. For more information, visit republica.net, and follow @RepublicaWorld on social media.